WordPress database access abstraction class.
developer.wordpress.org
PHP:
$search = $wpdb->escape($search);
$posts = $wpdb->get_results("SELECT ID, post_title, post_content FROM $wpdb->posts WHERE post_status = 'publish' AND (post_title LIKE '%$search%' OR post_content LIKE '%$search%') ORDER BY post_title LIMIT 0,5");
Source:
WordPress Plugin Development: Beginner's Guide




Source: Wordpress Web Application Development - Third Edition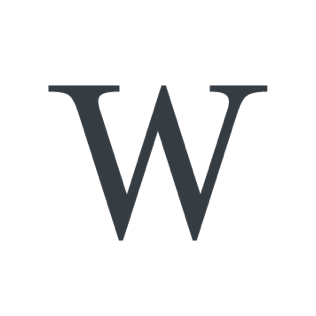 I'm trying to select all the data from within the post_content column in the wp_posts table in WordPress so I can export/import it into a new database. Somehow this content didn't properly make it ...

wordpress.stackexchange.com
Last edited: